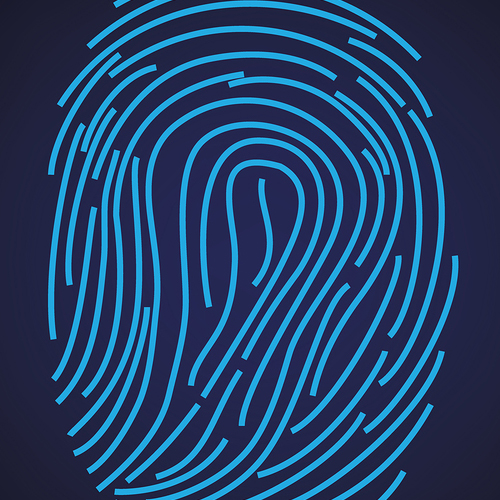 Flawless Biometrics performs live scan fingerprinting for the following professions but not limited to:
K-12 Education
Certified School Employee
Non-Certified School Employee
General Education
School Bus Driver
Volunteer
Illinois Catholic Diocesan Schools
Private Schools
Higher Education (Colleges and Universities)
UCIA (Uniform Conviction Information Act) (No FBI Access)
Illinois Department of Public Health
Health Care Worker Background Check Act
Nursing Home Resident
Non-Emergency Transportation
Nurses
LPN (Licensed Practical Nurse)
RN (Registered Professional Nurse)
Medical Marijuana
Cannabis Cultivation
Cannabis Dispensing
Caregiver
Patient
Concealed Carry
Instructor
Non-Instructor

Local Government
City/Village Employees
Fire Fighters
Chiropractic License

Physician's License
Massage Therapist
Vehicle Services
Vehicle Dealer License
Charter Bus Driver
Secretary of State Employee
Recovery Permit Licensee
Commercial Transportation Vehicle Relocation
Other Miscellaneous Types
Bank Charter
Explosive License
Humane Euthanasia in Animal Shelters
Liquor License Applicant
Public Housing
Pyrotechnic Distributor
Illinois Racing Licensing
Early Intervention Services (No FBI Access)
Provider Connections (No FBI Access)
Private Adoption Applicants
Locksmith
Private Alarm Contractor
Security Guard
Live Scan Fingerprint Vendor
Any State of Illinois Licensure
UCIA (Uniform Conviction Information Act)
A UCIA is a state only background check.  Any person can request a UCIA fingerprint on themselves.  If an applicant authorizes an organization to request a UCIA fingerprint, then that organization can request the UCIA also.